If you pick out gifts from a shopping mall, the chance is that you will not find unique gifts. After all, the definition of unique gifts is that not everyone else and their grandmothers will have the same thing. That's like trying to find unique flavors at Denny's. Don't get me wrong, there's nothing wrong with Denny's; I certainly appreciate being able to grab some grub at 3 am, but it's no French Laundry.
When you want to make strong impressions with unique gifts, there are several routes you can go. The first way is personalize your gifts. Even though you basically are gifting a common item, putting their names or your unique message on the items make it one of a kind.
The second way is to commission a unique creation from scratch. It might sound like an expensive endeavor, but in this day and age, creating something from scratch is achievable without paying an arm and a leg. In fact, you might be able to create something right from the comfort of you own home using your computer and the web. You can take advantage of 3-D printing and custom design something using hundred different kinds of material at sites like ponoko.com. However, procrastinators beware—it usually takes weeks to craft an item, so you can't expect the gift to arrive at your door tomorrow. Plan ahead!
The third way to find unique gifts is getting them from independent artists. You certainly don't have to travel far to find some talented ones. Again, they are right at your fingertips. In places like Etsy, you can find thousands of artists and crafters to fight for your business. You might say that is a place where chicks shop, and you are probably right. I don't know the exact demographics of Etsy visitors, but it's dominated by estrogen without a doubt. Now, if your girlfriend, wife, mom, mother-in-law, daughter and aunt like to shop or browse there, doesn't it tell you something? They like the stuff there! So check it out to find unique gifts. However, you do have to sort through them, which is why I can point you to a thing or two in that site below.
And the fourth way to find unique gifts is from vintage or antique shops. You are likely to have more luck if you head over to a physical store, although you can also find some online on sites like eBay or Etsy. Beware though! Be sure to find out whether the recipients like vintage or antique items. I have friends who abhor them and call them "dirty old used stuff". Some people like their things shiny and new. However, for the ones who appreciate vintage items, receiving a unique piece is like finding gold in her pocket.
Without further a due, here are some things I scouted through the web to find: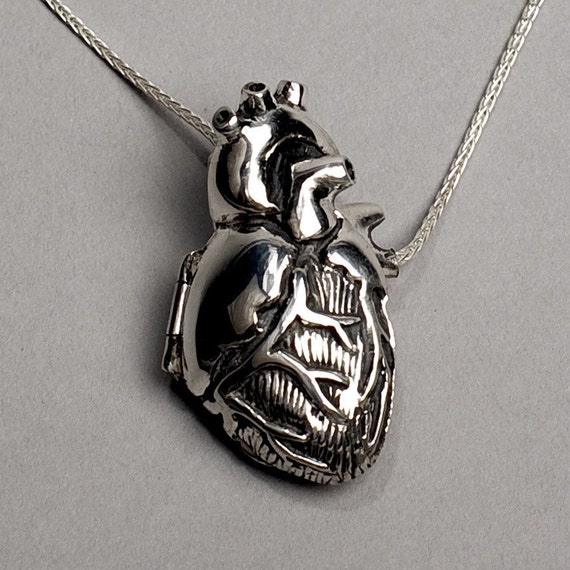 Comments? Any suggestions? Tell us your experience? Do share!