Do you have friends who love elephants? I absolutely love them. A while back I found elephant gifts such as this Baby Elephant Ring Holder, this Dogeared Reminder "Good Luck" Gold-Plated Sterling Silver Elephant Pendant, and this Voyage Platter. You can't blame me for falling in love with them; elephants are magnificent animals, yet they are totally adorable. In western cultures, elephant symbolizes reliability, dignity, power, royalty and pride, while in Asian cultures, elephant symbolizes happiness, longevity and good luck. Doesn't it seem like elephant has all ground covered?
After writing about Gifts for Cat Lovers and Gifts for Dog Lovers, I thought why not find some gifts for Elephant lovers? Here are some of my favorites.
$24.99

$68
$14.95
$19.99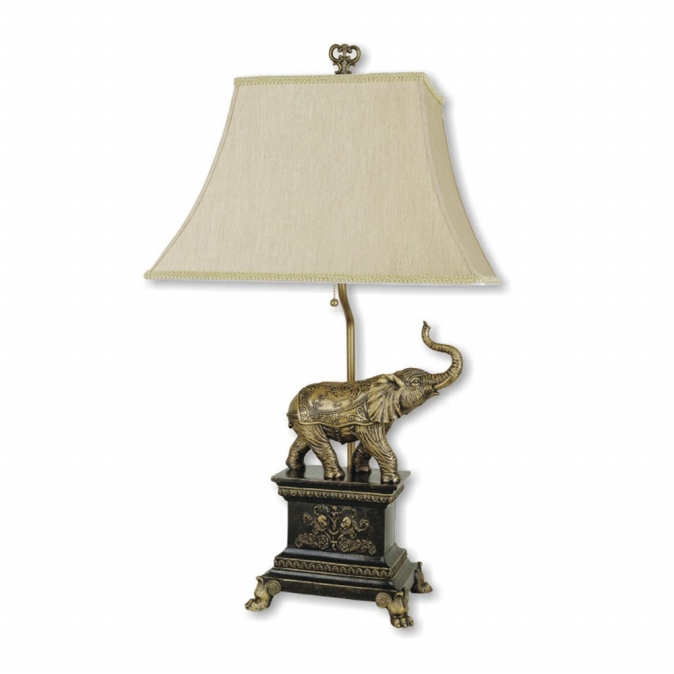 $75.6
$139.95
$495
$129.95
$2.18
$75.99
$29.99
$77.48
$27.96
$19.99
$35.14
$59
$219.95
$46
$42
$22
$60.99
$9.99
$3.95
$79.99
$19.99
$34
$2475
$9
$62
$2.79
$13.25
$18.95
Comments? What do you think about these elephant gifts? Tell us your experience? Do share!