You can't help but almost taste the sweetness in Zose Designs' hair clips and jewelry. With themes like rainbows, butterflies, bubblegums, cupcakes, flowers, hearts, ladybugs, mushrooms and various adorable little animals, no wonder little girls, as well as their mothers, love these stylish designs.
Audra is the creator and owner of Zose Designs. As a world traveler and nomad, Audra has lived all over the world, in the USA, Europe and New Zealand. Now Audra is a business professor in a leading university in Australia.
When we think about business professors, we don't typically think about artists and crafters, but Audra is full of surprises. She has always been passionate about using her hands to create–painting, playing piano and sewing. When she was little, she has dreamed about being a musician. "I was an accomplished pipe organist in my youth, and also play the piano and accordion. I guess I have always had an artistic flare."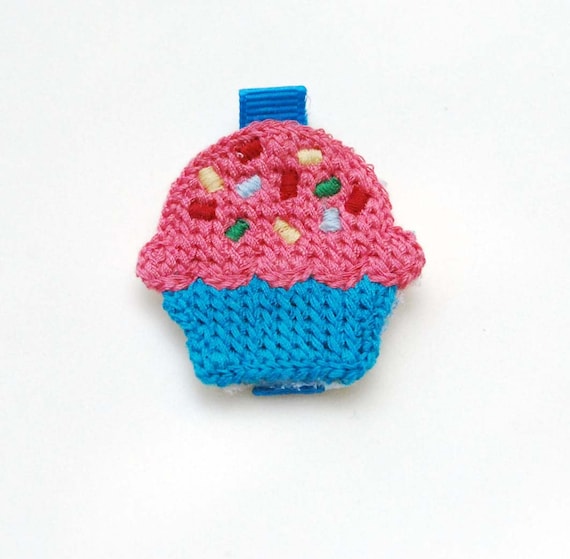 Now Audra's passion with hand creation turned into making the accessories for little girls.
Audra admitted that her daughter is her biggest inspiration. "Everyone wants to dress their little girls in the cutest outfits, don't they? I did! But I had a hard time finding accessories that were cute but not frilly, and also stylish, but not just pink, pink, pink. When I made some hair clips for my daughter, I started getting tons of compliments, and even strangers would approach us to ask where I got them. A lot of the designs are based on what my little girl and her friends love, for example, ladybugs, butterflies, rainbows, but we try to also make them stylish so moms will like them, too!"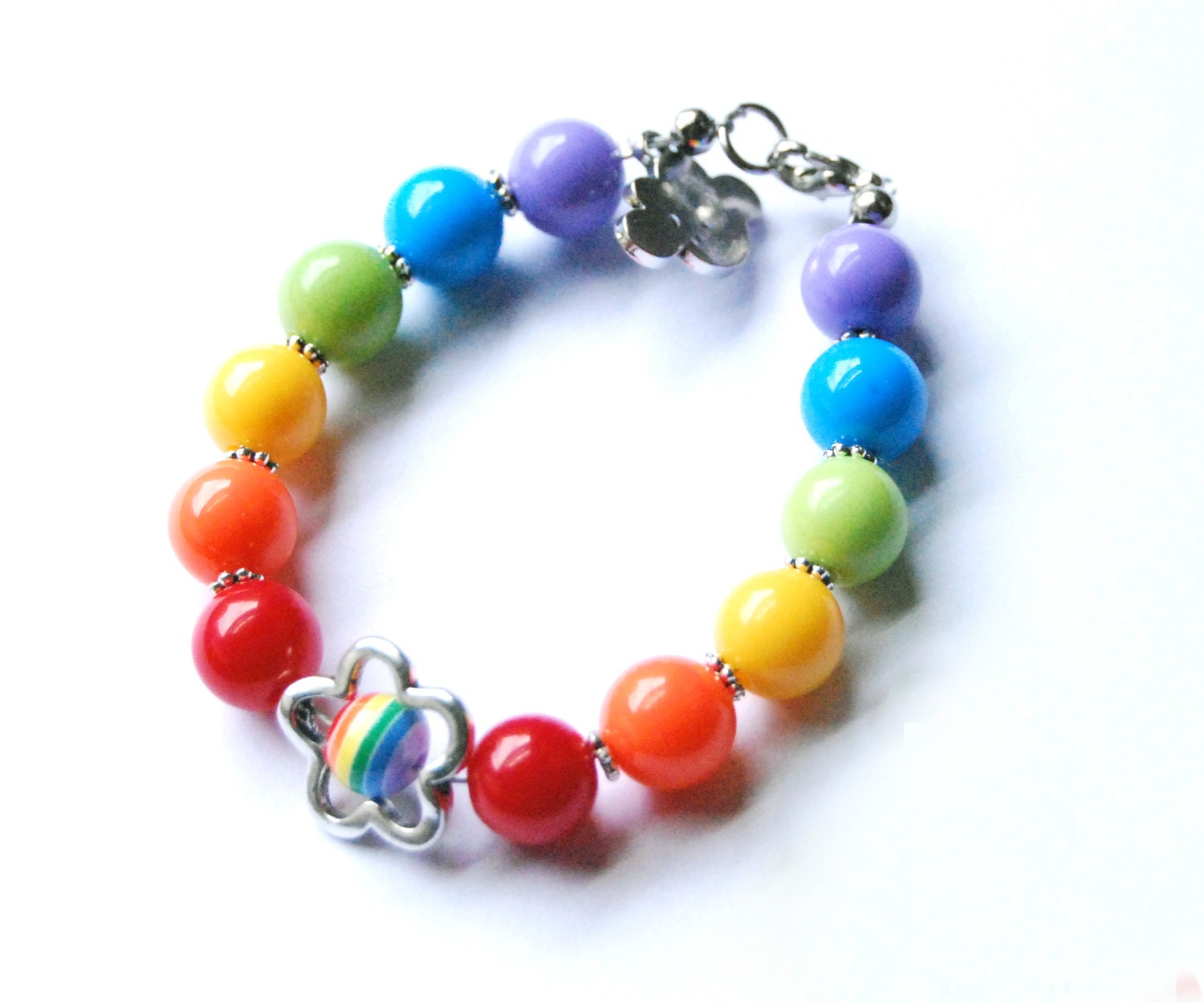 After creating hair clips and jewelry for her daughter and friends, finally in September 2013, Audra decided to open up her own business, Zose Designs, to sell her creations on Etsy. "I like the supportive environment of our Etsy Australia community."
With her shop, Audra's business acumen comes into play. "Starting a small business is not as easy as it looks on paper! Theory and practice are actually quite different, especially when there is so much competition out there." One of the practical lessons she learned is that the product presentation is ultra important. "I have had to learn to take decent product photos, and understand the camera! In fact, I am still learning."
To make her shop known, Audra also has a website and a Facebook page with a growing fan base. "We have participated in markets in Melbourne, too. I am a fan of giving gifts away, and promoting our products through word of mouth. If girls are wearing our designs, I think that's the best kind of promotion. Etsy, too, has some wonderful networking opportunities."
Besides promoting her shop, Audra is also keen on expanding her product line. "I am currently working with resin, so I hope to be able to offer some cute and stylish resin jewelry pieces for girls and women."
Although based in Australia, Zose Designs ships the adorable creations worldwide. Be sure to visit Zose Designs's Etsy shop (etsy.com/shop/ZoseDesigns), website (www.zosedesigns.com) and Facebook page (facebook.com/Zosedesigns).